Alex della Vecchia, Grinton Rosato Movest; Veneto, Italy 2021
Regular price
Sale price
£26.00 GBP
Unit price
per
Sale
Sold out
Winemaker Alex della Vecchia makes wine in the foothills of the Dolomite mountains, in the winemaking region of Veneto in Northern Italy. He is working without any chemicals of adding any sulphur. This is a rosato Pet Nat made from Cabernet Franc. Hazy + textured, with an exotic perfume of tropical fruit, blossom + spice.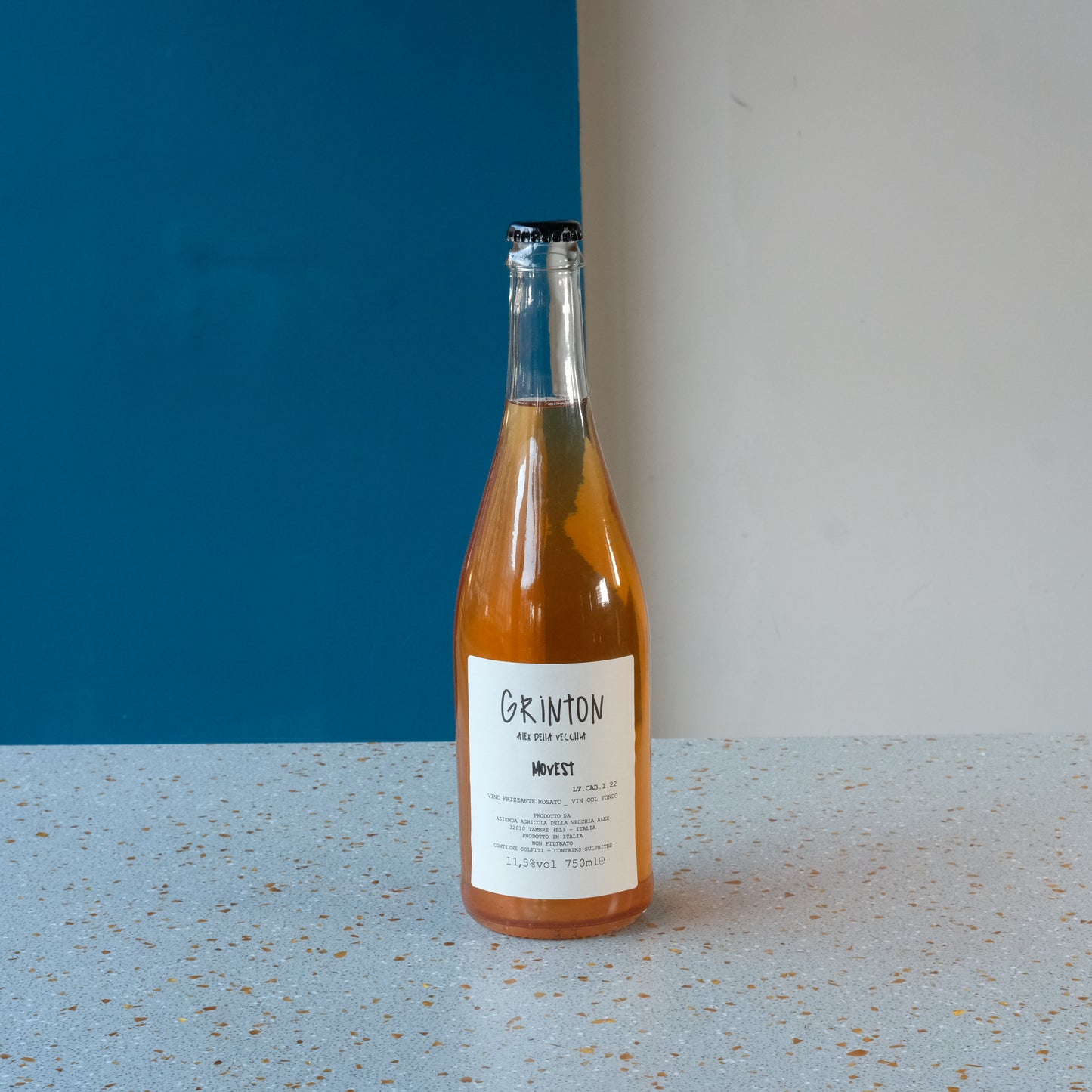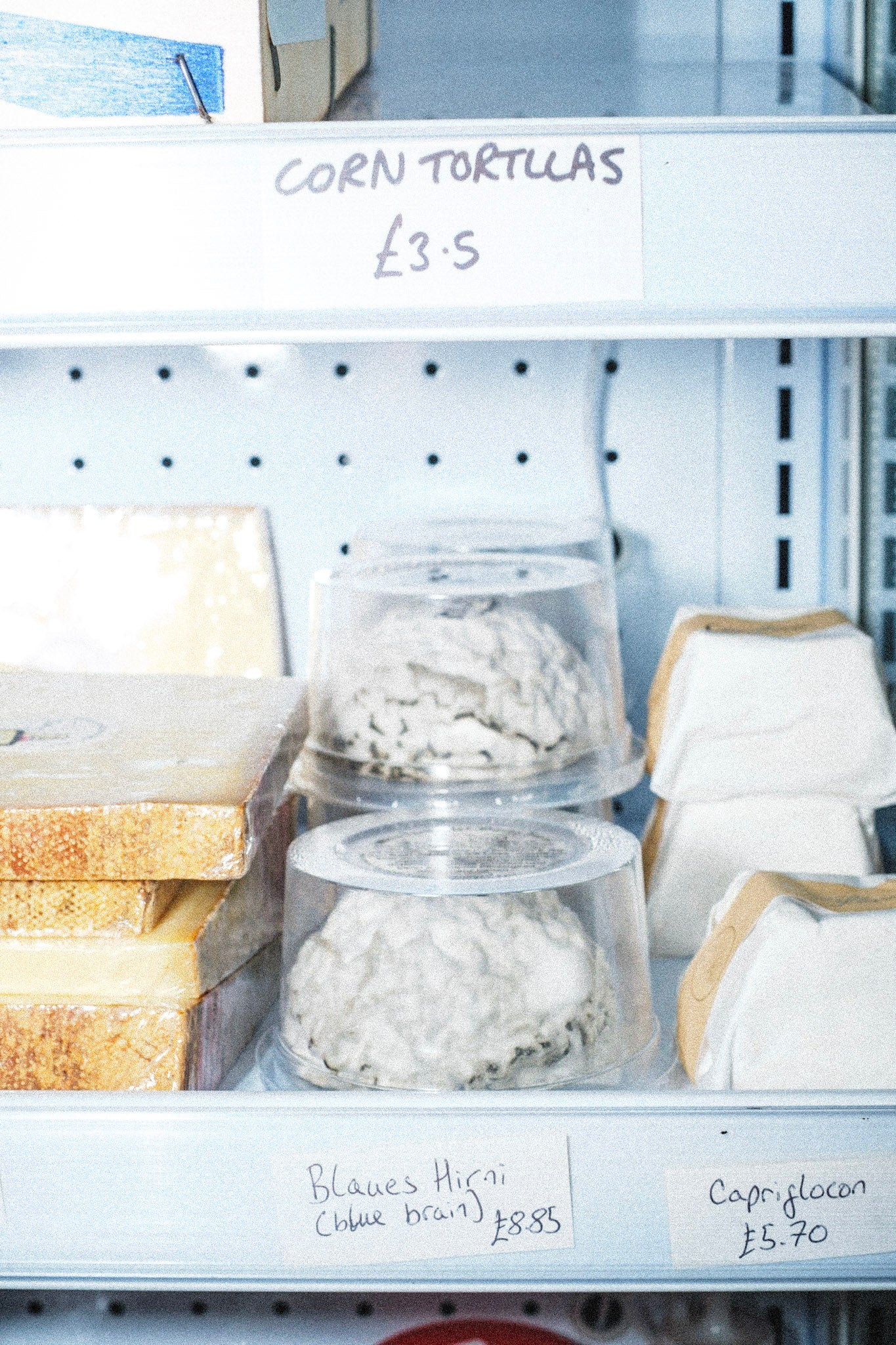 You can't always get what you want :'(
Some of the stuff on our shelves is just too damn fresh to offer for delivery. If you've seen that we've got something but can't find it on here then you'll have to pay us a visit!
Blackmail? Maybe, but we'd love to see you...