Empirical Ayuuk
Regular price
Sale price
£45.00 GBP
Unit price
per
Sale
Sold out
The smoky Pasilla Mixe chili is the sole botanical and the source of all the complexity in Empirical's Ayuuk. They source it directly from Mixe farmers in the mountains of Oaxaca, Mexico, and macerate it in a spirit made from Danish heritage purple wheat and pilsner malt. After distillation the best fractions are rested in a sherry Oloroso cask, allowing the flavors to infuse and mature with each other, giving a smooth, distinct and savory finish.
Serve with ginger beer.
43% ABV.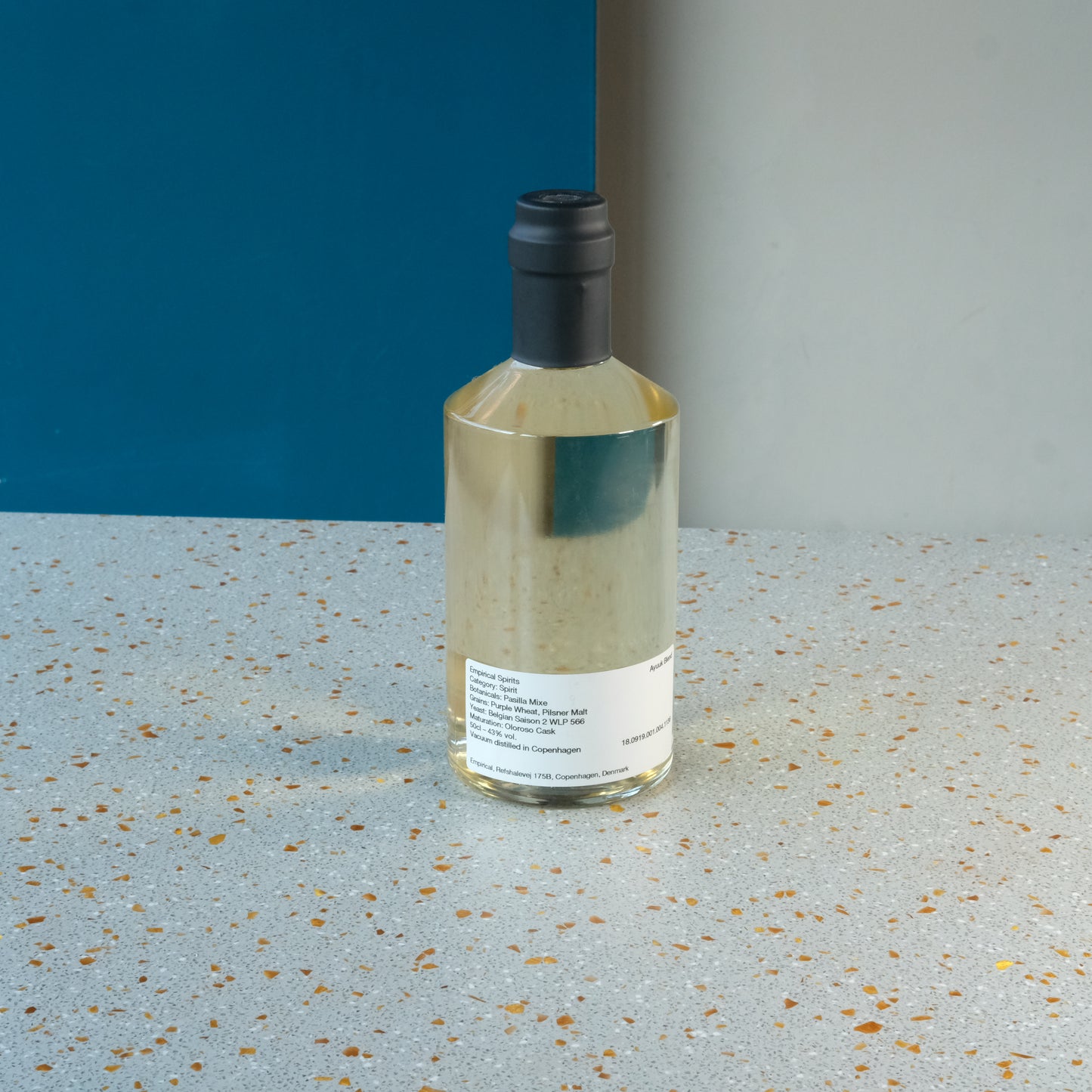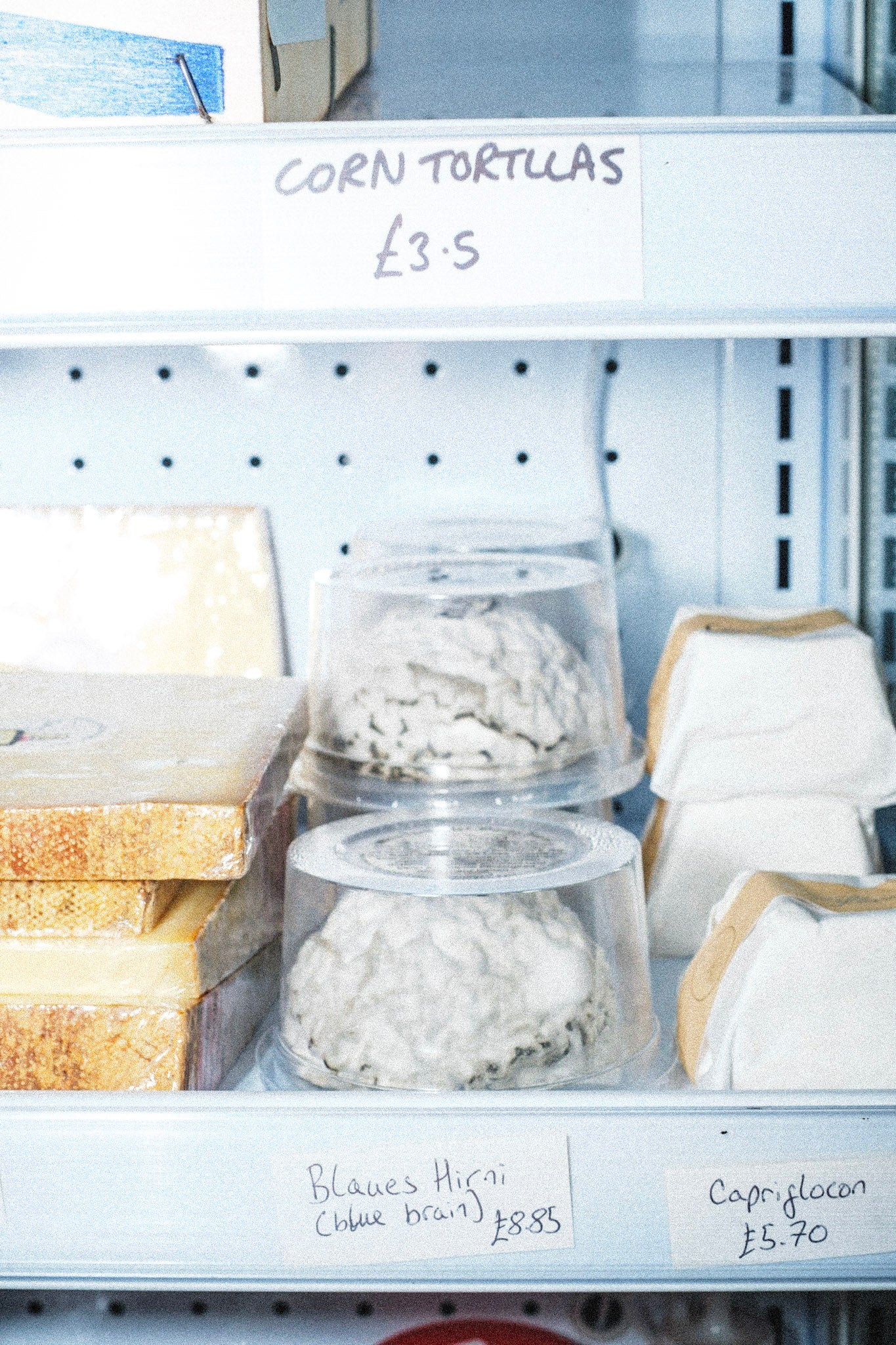 You can't always get what you want :'(
Some of the stuff on our shelves is just too damn fresh to offer for delivery. If you've seen that we've got something but can't find it on here then you'll have to pay us a visit!
Blackmail? Maybe, but we'd love to see you...