Gaviño Traditional Olive Oil Biscuits
Regular price
Sale price
£3.20 GBP
Unit price
per
Sale
Sold out
Tortas Gaviño have been making their olive oil biscuits for years.
The olive oil torta, a flat, unleavened biscuit, was first invented several hundred years ago to provide an easily portable snack for travellers passing through Seville.
The perfect little drinking snack - these are great with cheese, dips or on their own.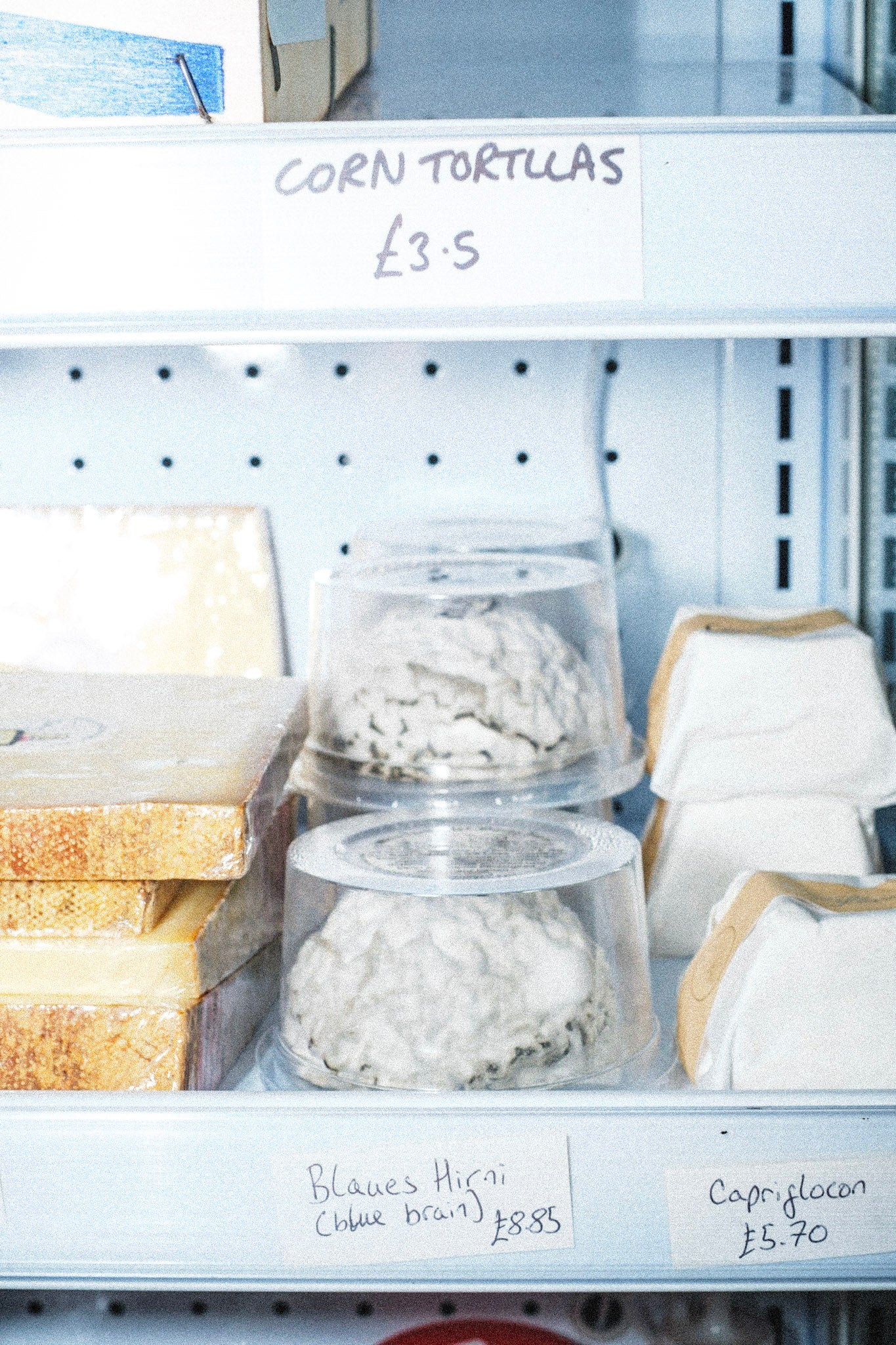 You can't always get what you want :'(
Some of the stuff on our shelves is just too damn fresh to offer for delivery. If you've seen that we've got something but can't find it on here then you'll have to pay us a visit!
Blackmail? Maybe, but we'd love to see you...