Kamara, Retsina 'Nimbus Ritinitis'; Thessaloniki, Greece
Regular price
Sale price
£27.00 GBP
Unit price
per
Sale
Sold out
This packs a big flavour punch! Buckets of oregano, ginger + pine, a more savoury style of orange wine. Made in the ancient winemaking style of Retsina, traditionally in Greece, which uses pine resin to protect the wine from oxidation while it ages.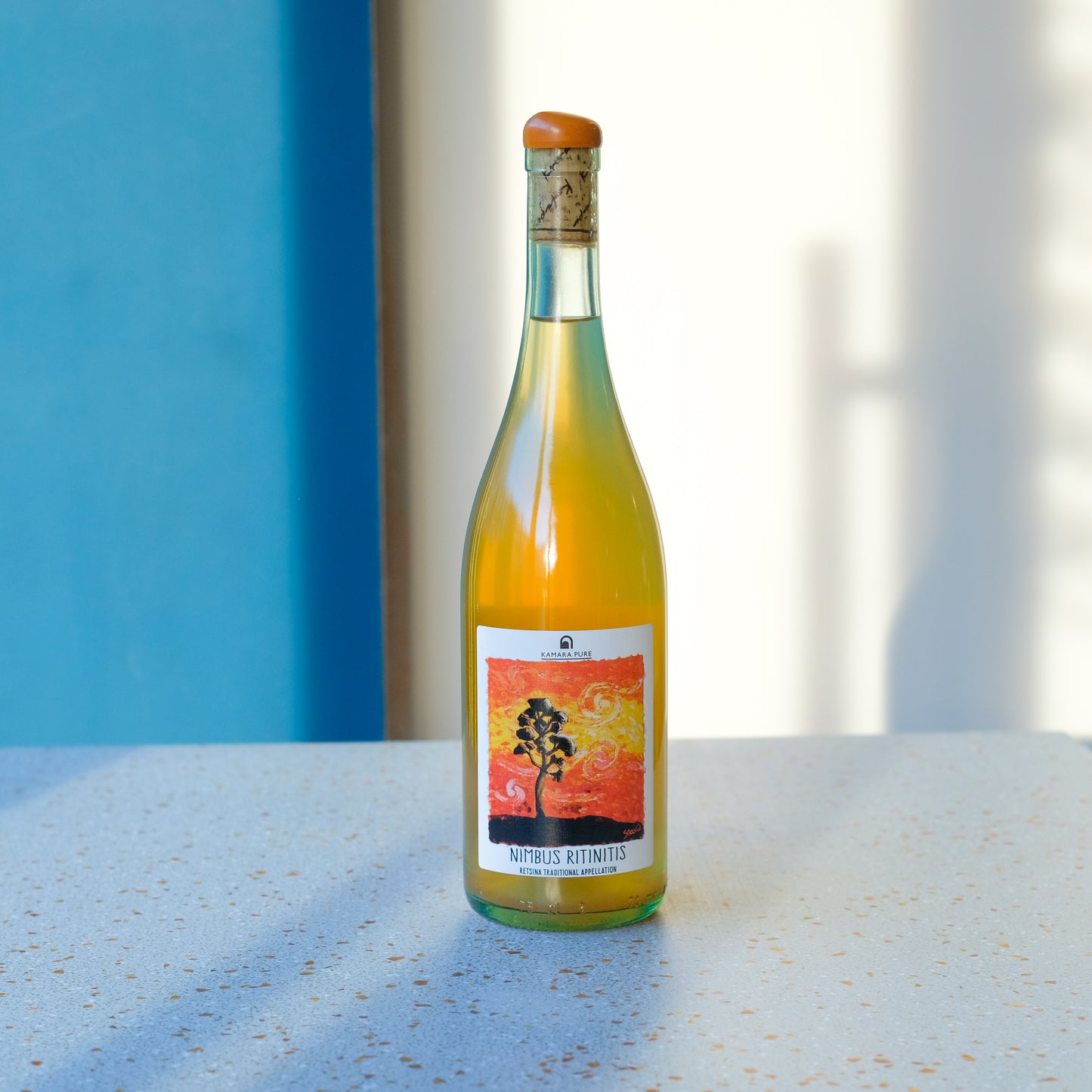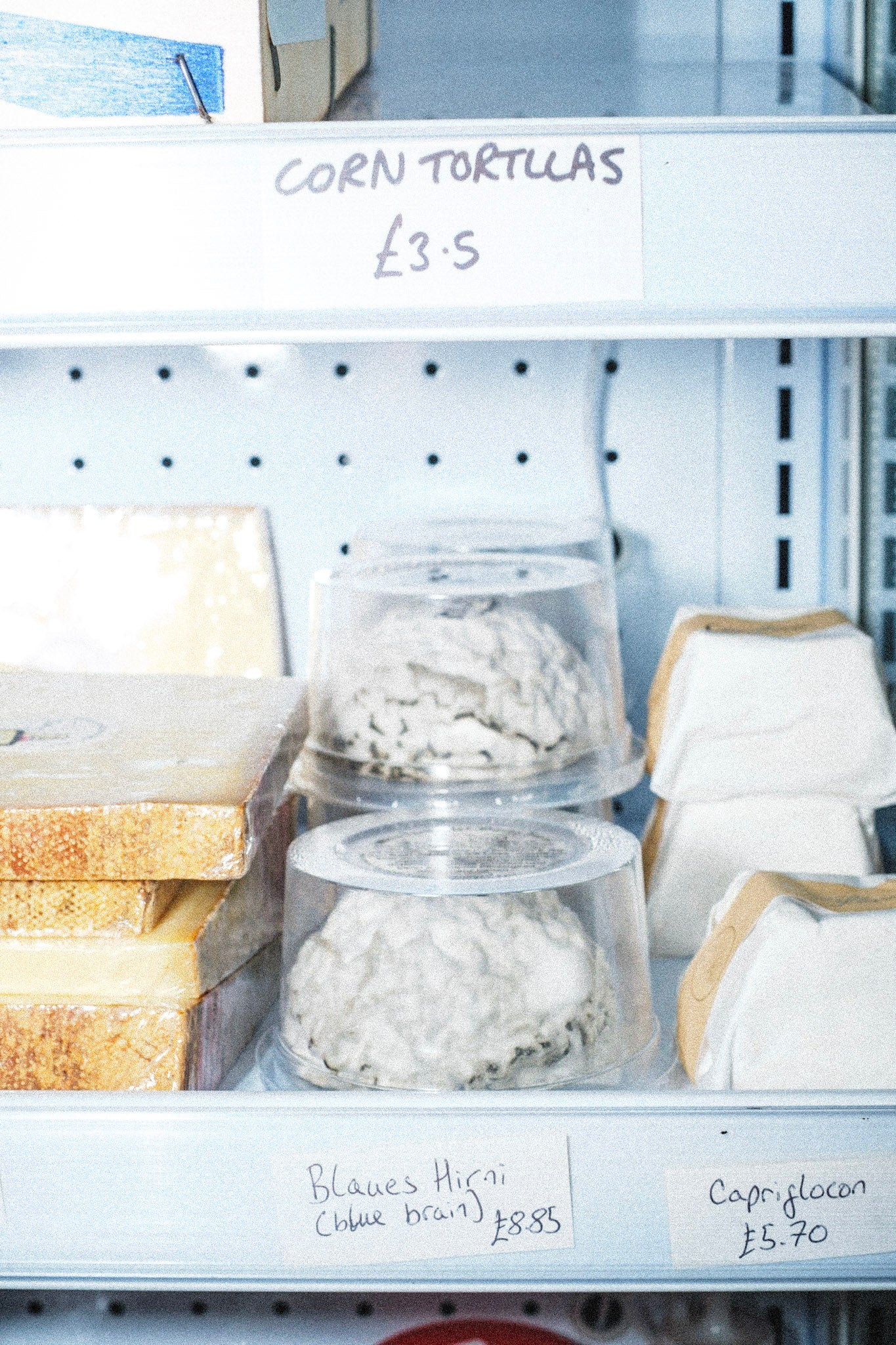 You can't always get what you want :'(
Some of the stuff on our shelves is just too damn fresh to offer for delivery. If you've seen that we've got something but can't find it on here then you'll have to pay us a visit!
Blackmail? Maybe, but we'd love to see you...