Kamptal Kollektiv, White Blend; Kamptal, Austria 2020
Regular price
Sale price
£17.00 GBP
Unit price
per
Sale
Sold out
A collaboration between wine importer Newcomer Wines and Austrian winemaking couple Alwin and Stefanie Jurtschitsch. Mainly Gruner Veltliner, with some Muscat, Riesling + Pinot Blanc added in for good measure. Unfiltered, this has a slightly hazy appearance in the glass. Aromas of orchard fruits like pear and apple, sit alongside white pepper and blossom.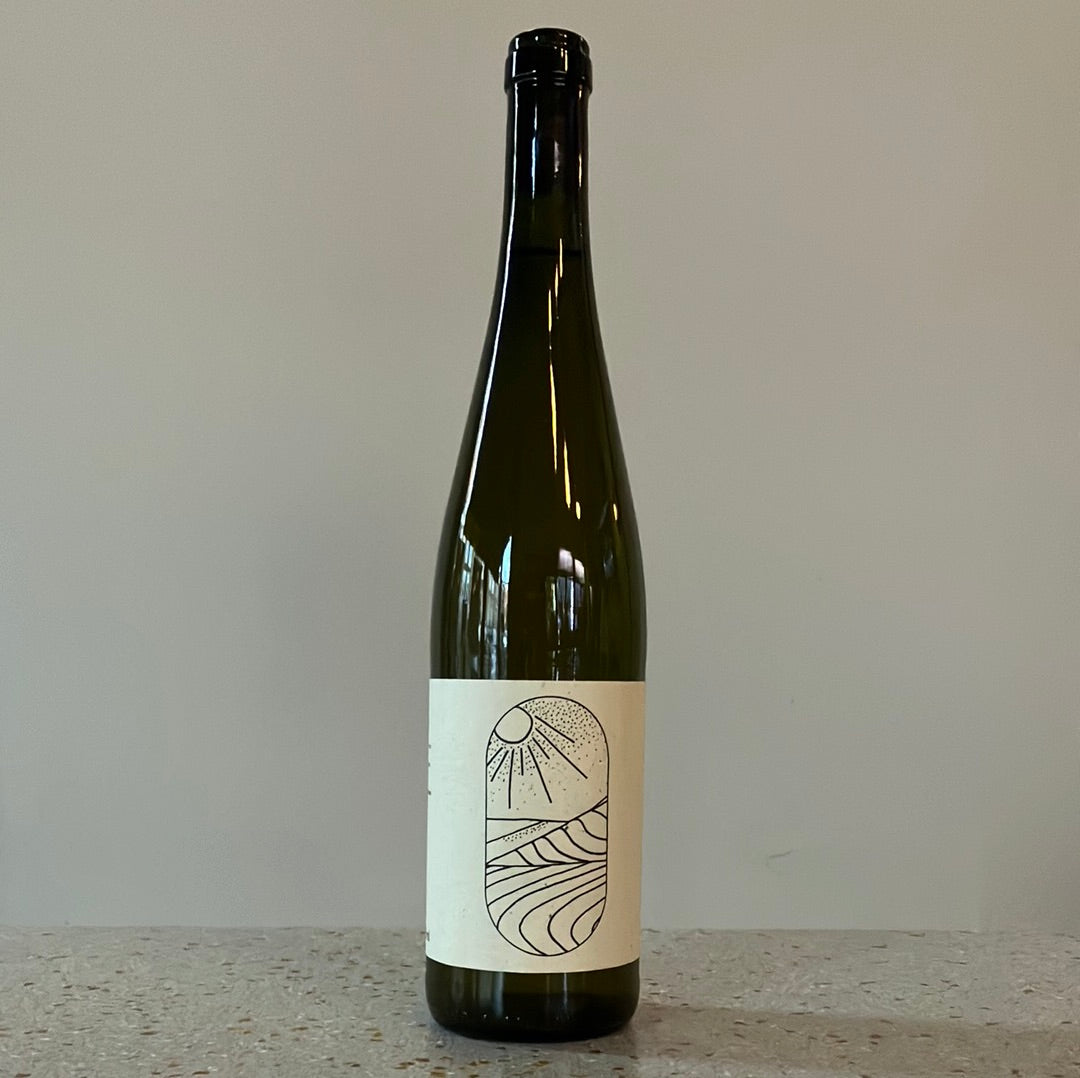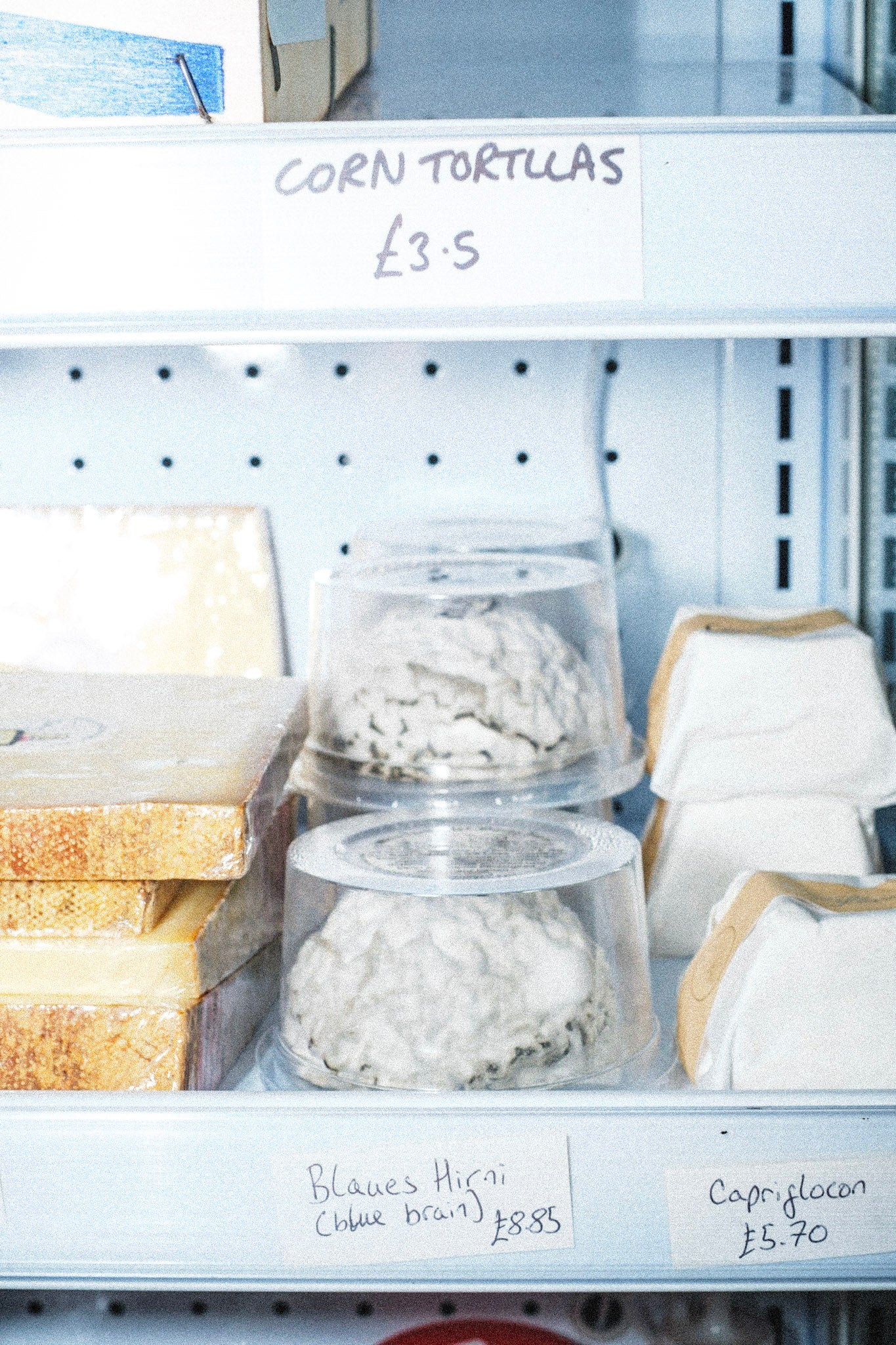 You can't always get what you want :'(
Some of the stuff on our shelves is just too damn fresh to offer for delivery. If you've seen that we've got something but can't find it on here then you'll have to pay us a visit!
Blackmail? Maybe, but we'd love to see you...