N Chemarin, Blanc 'P'tit Grobis'; Beaujolais, France 2021
Regular price
Sale price
£40.00 GBP
Unit price
per
Sale
Sold out
Nicolas Chemarin is based in the village of Marchampt, a secluded little spot high in the Beaujolais hills. So high in fact that it's often 3 degrees cooler than the main winemaking areas such as Fleurie or Morgon. Beaujolais as an area is much better known for it's red wine production, but this Chardonnay is a very welcome oddity. With tight, crisp acidity and a citrus, tart apple + mineral character. Aged in what's called a sputnik, a spherical fiberglass tank.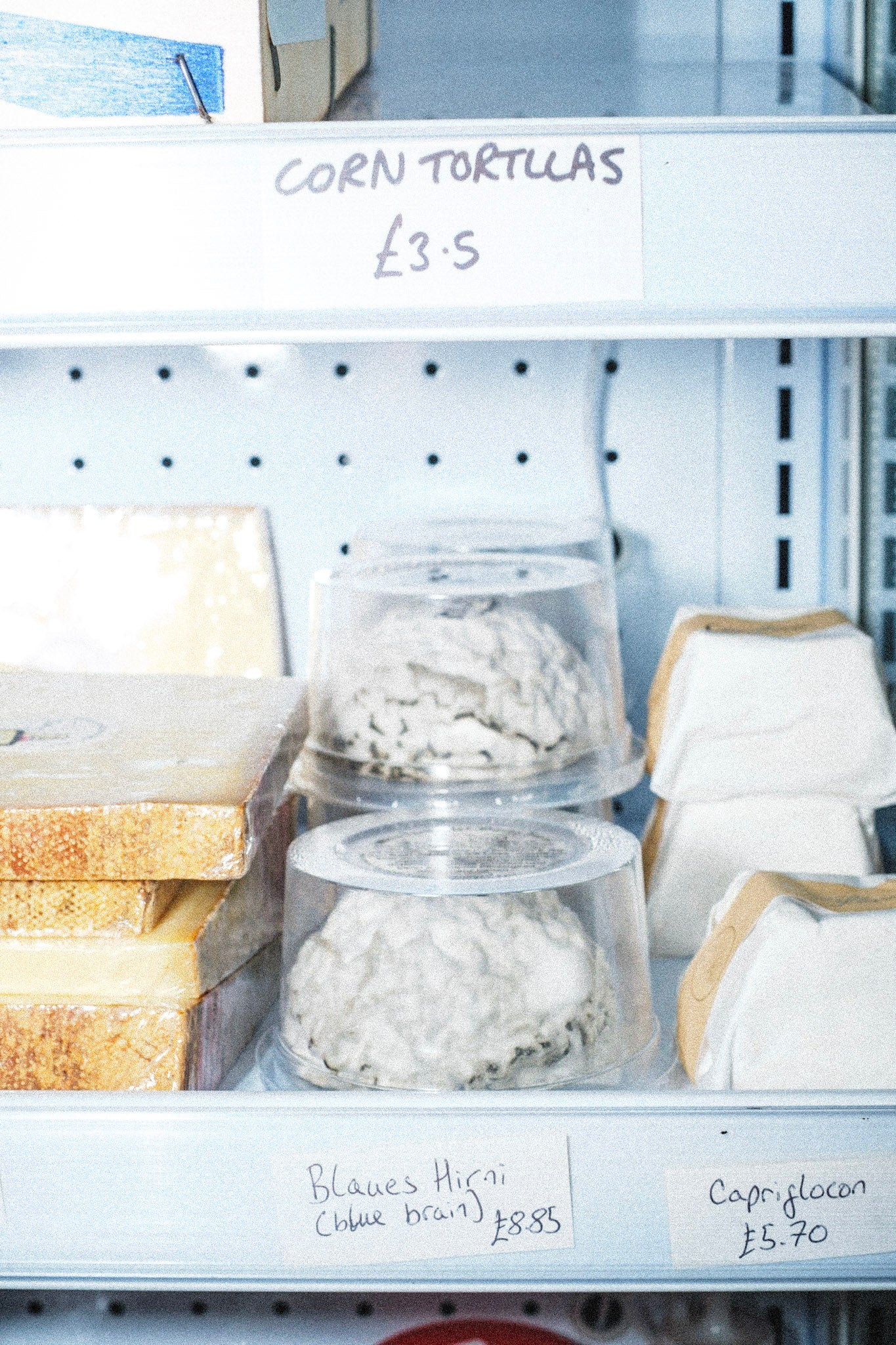 You can't always get what you want :'(
Some of the stuff on our shelves is just too damn fresh to offer for delivery. If you've seen that we've got something but can't find it on here then you'll have to pay us a visit!
Blackmail? Maybe, but we'd love to see you...