Partida Creus, MUZ; Tarragona, Spain NV 1LT
Regular price
Sale price
£34.00 GBP
Unit price
per
Sale
Sold out
Partida Creus is a natural winemaking project in Catalunya, Spain. Focussing on reviving old abandoned vineyards with grape varieties local to the area. Their Muz is a natural Vermouth made with a blend of citrus and alpine spices from organic white and red grapes, using an Italian botanical recipe that dates back to 1870.
Enjoy with ice, a slice of orange and an olive. Or long with sparkling water (we like Vichy Catalan...)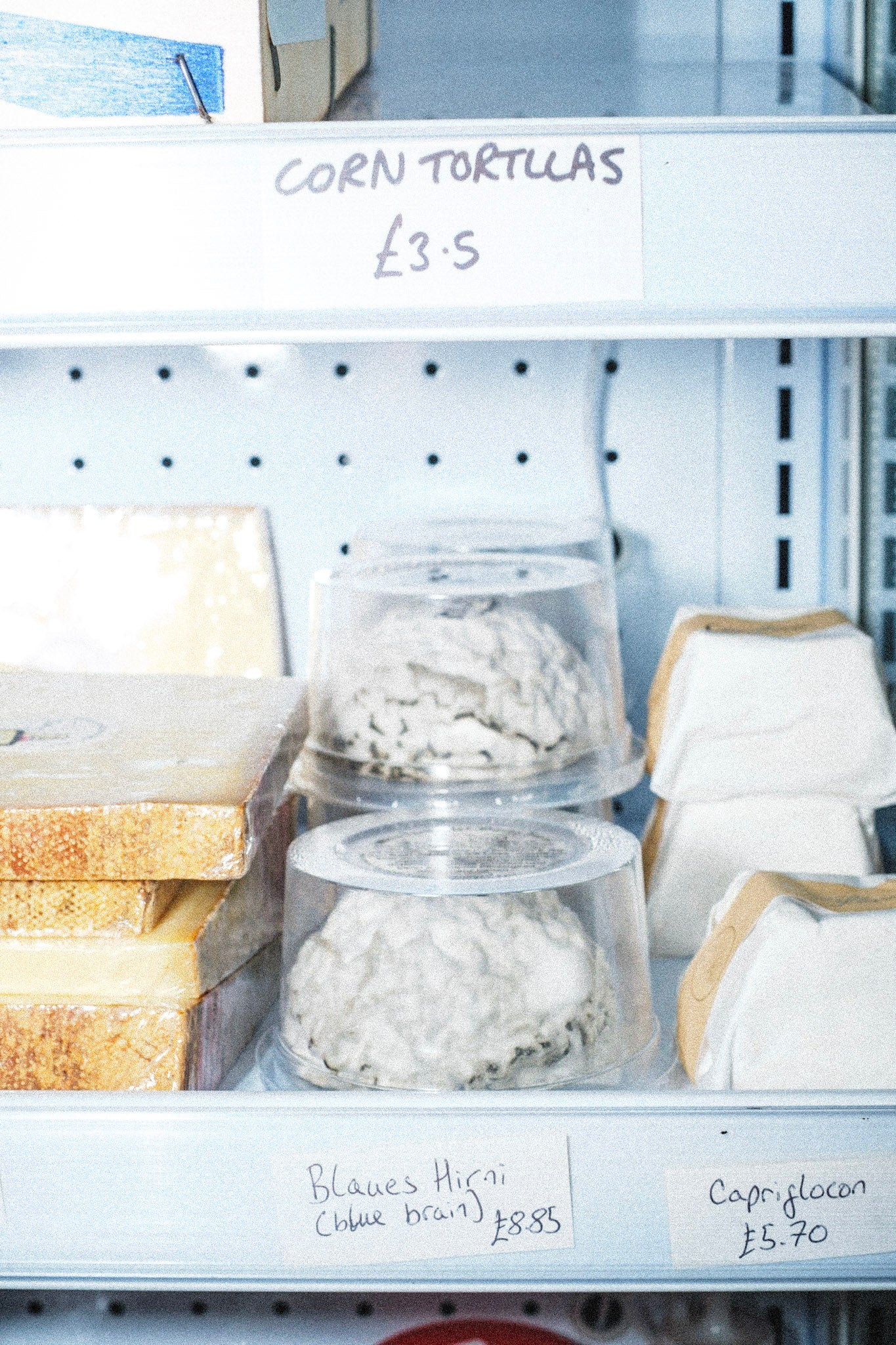 You can't always get what you want :'(
Some of the stuff on our shelves is just too damn fresh to offer for delivery. If you've seen that we've got something but can't find it on here then you'll have to pay us a visit!
Blackmail? Maybe, but we'd love to see you...