Sausage Press Magazine
Regular price
Sale price
£8.49 GBP
Unit price
per
Sale
Sold out
Sausage Press was founded in 2022 by Jules Pearson and Ben Smith, who are also behind London's biggest independent lifestyle website – London on the Inside. Having had their finger on the pulse of this great city for over a decade, they know a thing or two about all the best bits London has to offer. With this knowledge comes the birth of Sausage Press, a new series of printed guides that will celebrate the absolute top tier, G.O.A.T. London spots, with each guide picking up a different theme. 
First up is that quintessential English meal, the classic full English breakfast. From decades-old greasy spoons to newfangled twists and hungover brunch spots, London is full of incredible places to get stuck into a proper fry up, and the very best are all to be found in Sausage Press guide. Warning - it's a banger!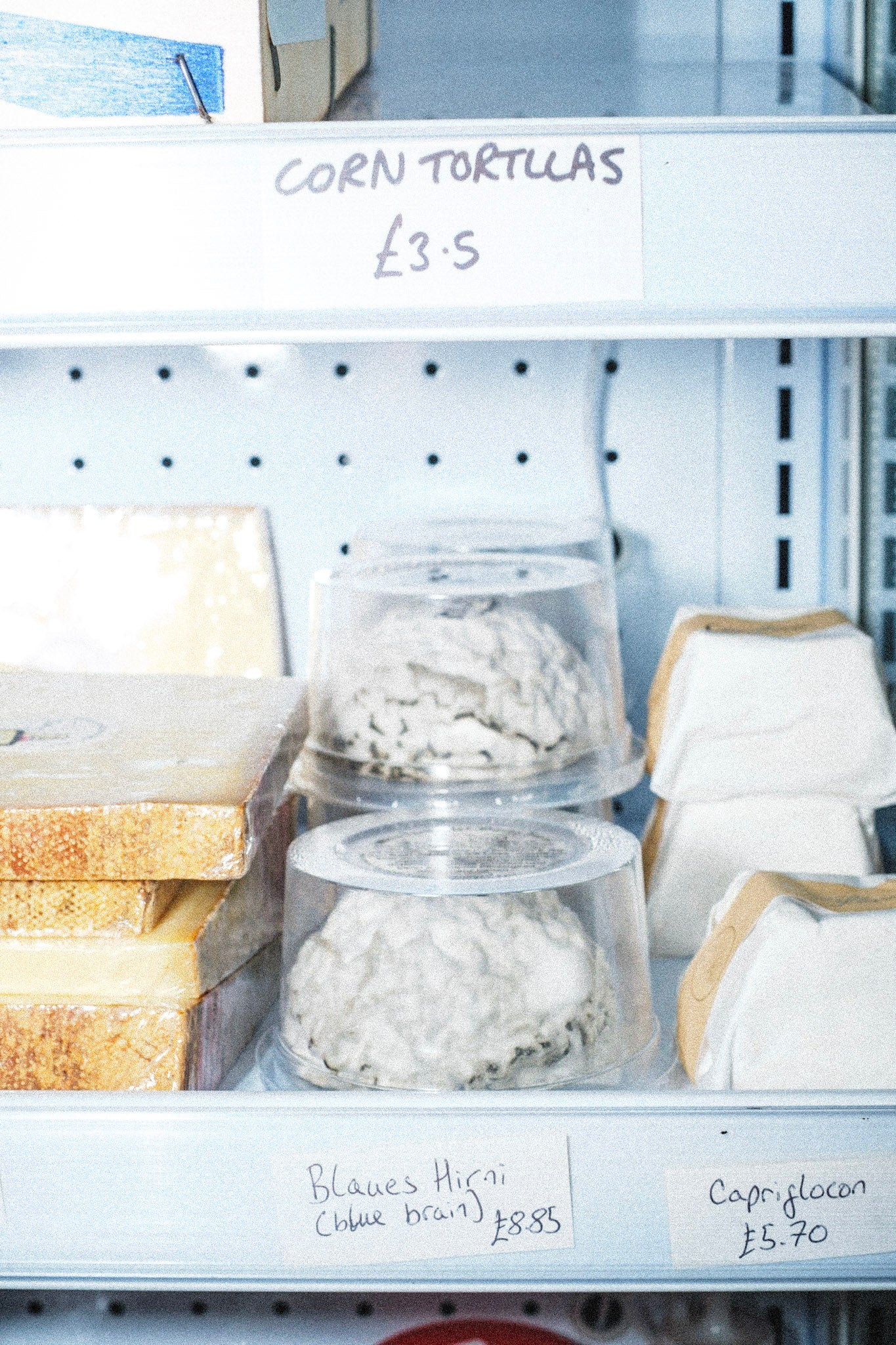 You can't always get what you want :'(
Some of the stuff on our shelves is just too damn fresh to offer for delivery. If you've seen that we've got something but can't find it on here then you'll have to pay us a visit!
Blackmail? Maybe, but we'd love to see you...