Sov'ran, Ortega; Kent, England 2018
Regular price
Sale price
£24.00 GBP
Unit price
per
Sale
Sold out
Made from the German grape Ortega. Zippy, with very crisp acidity but simultaneously creamy, rich and toasty from regular battonage (stirring the spent yeast cells AKA lees). 
Creme caramel, honeysuckle, lemon + lychee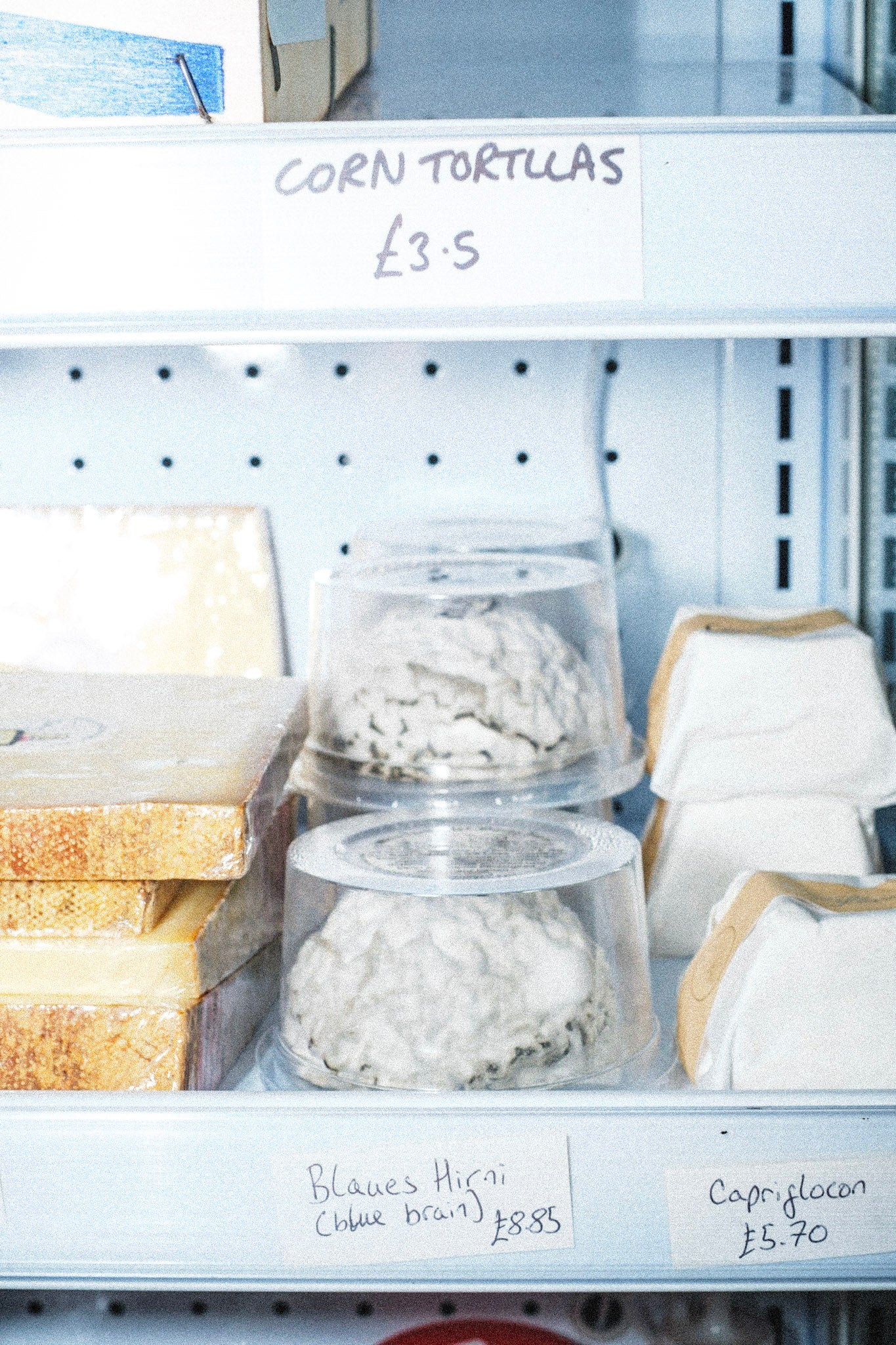 You can't always get what you want :'(
Some of the stuff on our shelves is just too damn fresh to offer for delivery. If you've seen that we've got something but can't find it on here then you'll have to pay us a visit!
Blackmail? Maybe, but we'd love to see you...